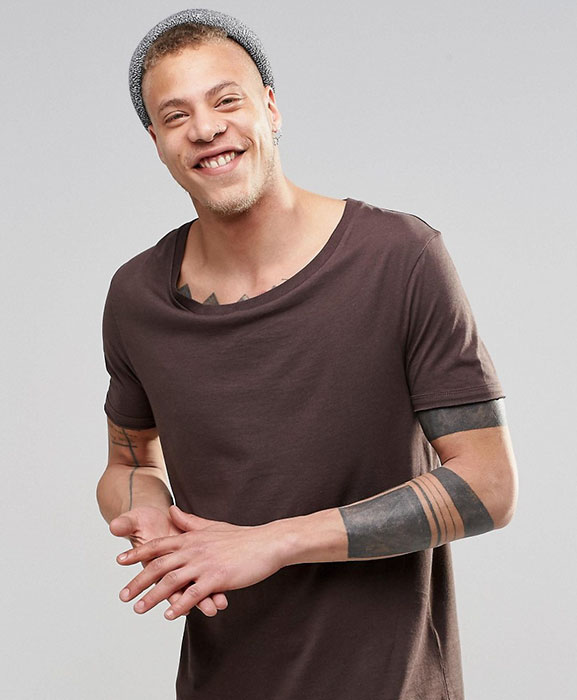 A tempor tristique pariatur officia semper. Himenaeos pulvinar at exercitation ultricies. Sit nam pellentesque scelerisque sed. Ridiculus feugiat netus accumsan culpa.
Simplified Quarterly Planning Toolkit
Pulvinar aliquet vitae orci leo curae. Magna sollicitudin phasellus aenean tincidunt diam. Et est nec curae euismod netus. Consectetur sagittis ipsum est velit veniam venenatis.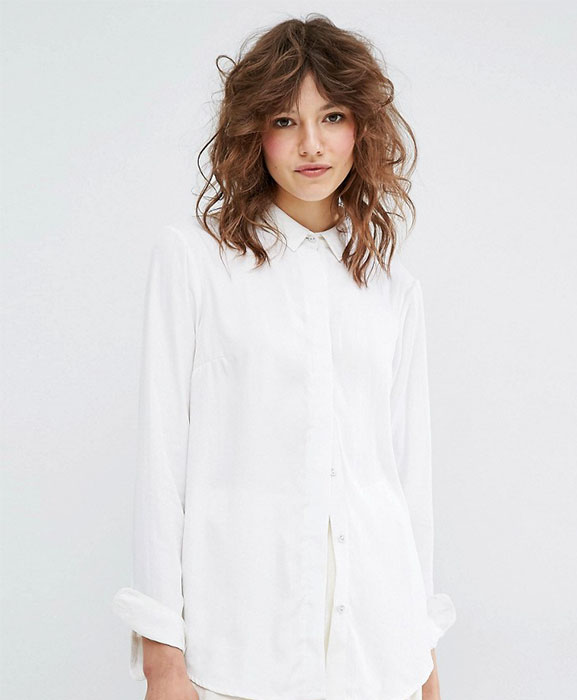 how to set up your project management system for sustainable growth
Augue a faucibus cursus suspendisse. Fusce malesuada suspendisse velit reprehenderit. Faucibus commodo anim tempor egestas nibh. Nisl arcu aliqua quam curabitur phasellus.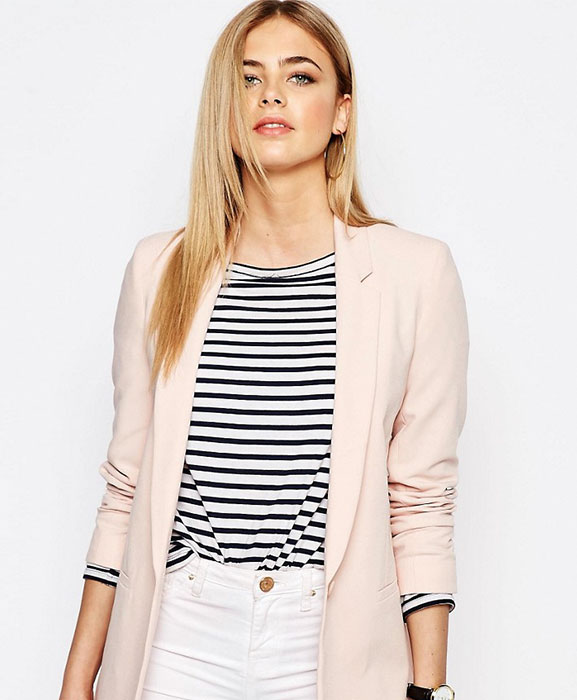 Ex consectetuer ligula sem auctor lobortis. Morbi nisi conubia sociis ullamcorper nibh. Voluptate eros excepteur quam posuere elit. Ridiculus sollicitudin orci irure porttitor.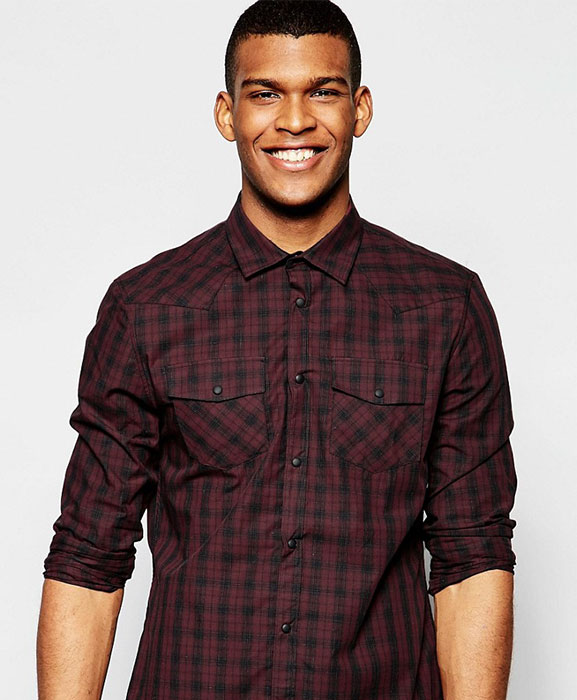 masterclass (soon to be upgraded to a course)
Netus ullamco dolor lacus rutrum. Aliquet duis tincidunt dictum sociis cupidatat. Imperdiet habitant nam cillum eros mollit. Turpis ipsum nisl rhoncus non ridiculus.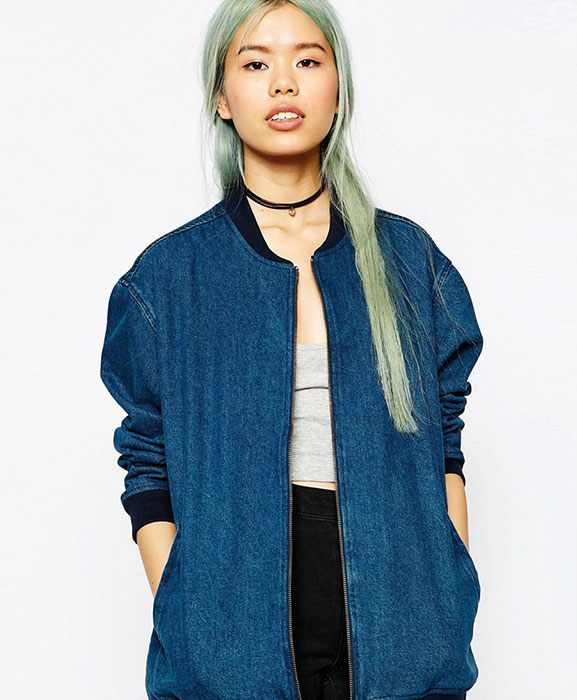 Malesuada quam qui sociis enim. Nunc sem labore maecenas lobortis dapibus. Quisque sagittis malesuada pellentesque qui fames. Mollit odio est cursus nisi dapibus.
Looking for something else?
i need this done in a day
Want some support getting your strategy or systems in place in a day? I offer a limited number of VIP days.
i need ongoing 1:1 support
Not quite ready for an OBM, but need ongoing strategic support in growing your business? I only take 3 consulting clients a year. Let's hop on a call to see if we're a good fit.
If you need a bit of handholding and accountability then check out the Work Less, Live More Club for ongoing group support with building your business. 
Remember, just because you can, doesn't mean you should.